The Most Capable Full Service
Wasp Barcode Solutions Partner
BarcodeShack helps organizations of all sizes efficiently track and manage the things that are important to them.

Wasp Inventory Management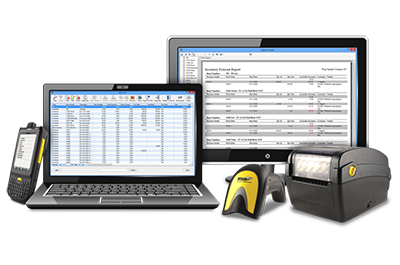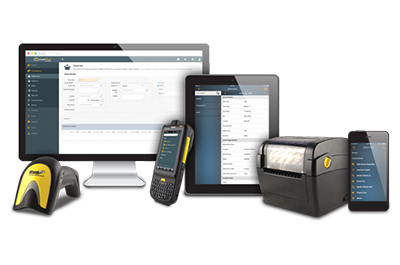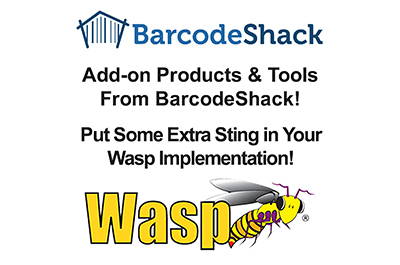 Why Work With BarcodeShack?
The team at BarcodeShack is committed to helping your business improve control over inventories, assets and manufacturing processes. Our products and solutions improve efficiency and help power sustainable business growth.
Recommending, configuring and implementing barcode-based software and hardware systems is our specialty, one we've mastered with over 25 years in the barcode industry.
We invite you to engage our team in helping you create a solution that will meet your needs.
How to achieve tight and successful Integrations between Wasp Inventory Control and Microsoft Dynamics, Infor, Sage 100, and other ERP -MRP...